Fall 2001 Schedule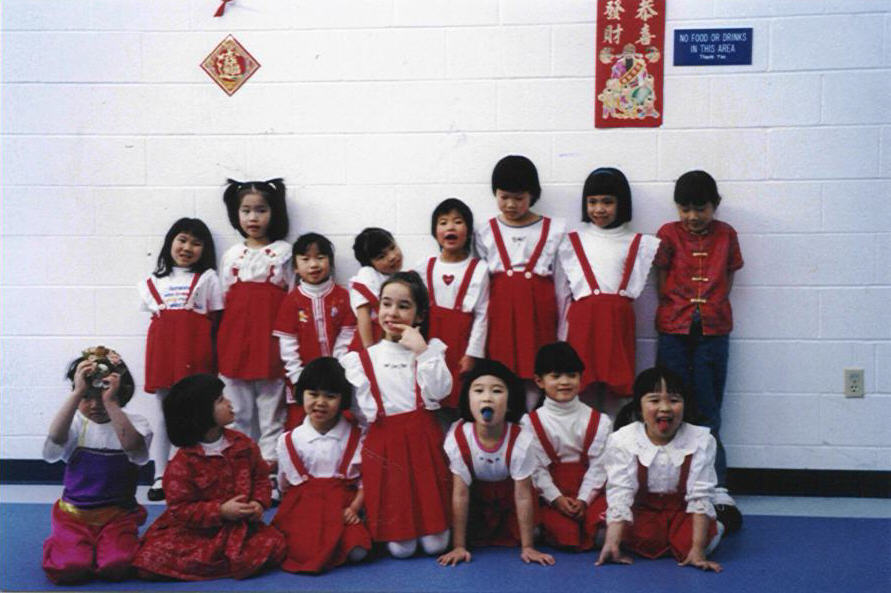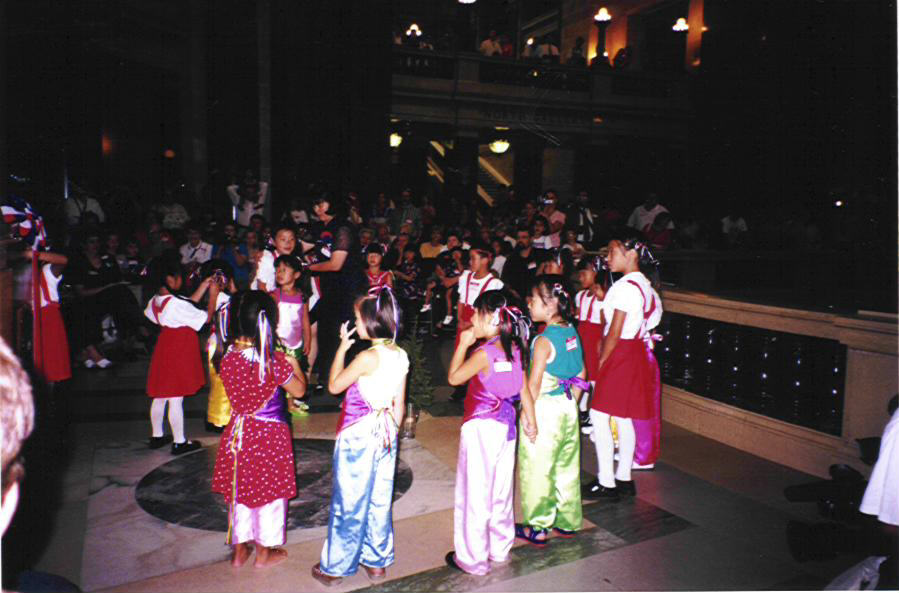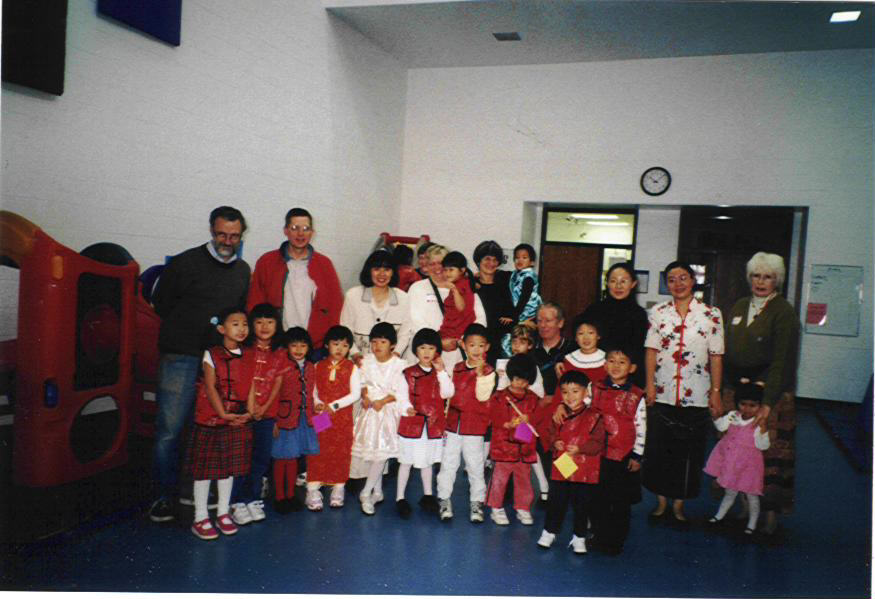 Registration
5 children's
works published in People's Daily Overseas!



About Myself

Chinese Children in US

A wonderful book worth reading, written by Chinese children living in USA (Chinese/English version)
Madison Eagle Heights Chinese School (MEHCS) was formed in Year 2000 to meet the increasing needs for children (Chinese or none Chinese) to learn the Chinese language, to promote and preserve Chinese culture and heritage within a multicultural community. We put our best effort to help younger generation learn the Chinese language and help them to develop the mutual understanding between Chinese and western cultures.

Our programs are strongly supported by UW Campus Community Center to meet their goal at developing multicultural communities in the Eagle Heights and also in the Madison area. We appreciate it very much that our children can enjoy the excellent learning facilities and have good fun playing on the indoor and outdoor playgrounds during the breaks, before or after the classes. It is a wonderful, international, friendly, and safe place for children to stay, learn, and grow.

We strive to provide every opportunity in helping students become proficient in the basic skills of speaking, listening, reading and writing in Mandarin Chinese. We focus on the quality of teaching and try our best to stimulate students' enthusiasm toward Chinese study. Level two and level three children learn a lot out of the textbook such as the famous Chinese idioms, fables, poems, rhymes, and popular Chinese songs.

Please go to Fall 2001 Schedule to see the details of our programs.

Useful links
English-Chinese Dictionary